5
Happy Clients are using KleverKISAN Platform
5
Use Cases resolved in the Agriculture and Logistics sectors
4
Years of experience in Transportation and Logistics
5
Awards/Recognition related to Mobility, Logistics and Agriculture Sector
Features
App based Procurement/Delivery System for aggregator
Frequently Asked Questions
Who can use this platform?
This platform can be used by Middlemen or Aggregators who are working in the agriculture sector.
I am a small trader dealing with 2-3 products. Can KleverKISAN help us?
Yes of course, in fact through this platform you can increase your product categories by onboarding more farmers remotely and also add end users/retailers.
I want to start an agriculture business. How can KleverKISAN help me?
KleverKISAN helps you in your entire journey by providing a technology platform through which you can onboard farmers, users/retailers as well as set up a logistics ecosystem in your area. We can even train your team to use the platform for optimizing your business.
I have a small team of delivery boys but I am unable to utilize them to the maximum due to scattered orders from different areas. How can I utilize them to the maximum?
KleverKISAN has a system where you can enter the pin code as well as time slot and then an optimized delivery plan is created with the existing resources.
My orders are of different quantities coming from different areas. Can I get a tool where the system can suggest to me that the no. of orders to be served by a specific vehicle type with proper route optimization?
KleverKISAN has a route optimization tool. Once the admin verifies the orders received through the platform, the system optimizes the routes as per certain criteria like capacity of the vehicle, location of the user(farmer/end user) and time taken to pickup/deliver the product.
I am an agriculture entrepreneur. Can I outsource the transportation so that I focus on my core business?
Yes, you can do so. KleverKISAN also provides a logistics solution through which you can create your own infrastructure in collaboration with the local transport players. This model would create a supply chain delivery similar to the renowned food delivery model.
About Us
KleverKisan is a platform for the Aggregators in the Agriculture Sector. Any AGGREGATOR who deals with the farmers produce and sells them in the B2B/B2C market or to the end consumers directly can use this platform.
Streamlines the end to end operations.
Provides a technology platform to the farmers, AGGREGATOR and the end users(B2B/B2C).
Easily communicate with all the stakeholders involved.
Receive notifications regarding pickup/delivery of produce.
The whole process is automated but it also ensures effective usage of human resources yet creating another ecosystem of sustainable employment. This platform helps each stakeholder focus on his core strength. The platform even takes care of the transportation in association with local vendors.
Optimized routes are created for transfer of produce.
Robust Transport Management System.
Pickup and Delivery Tracking.
Build a Transport Ecosystem in collaboration with local vendors.
Team
KleverKISAN's Management Team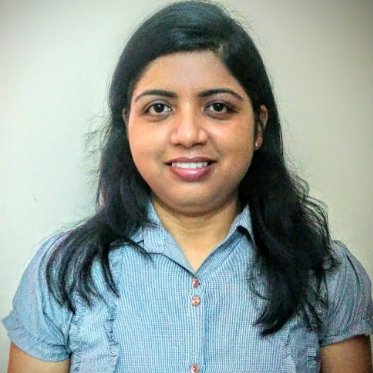 Sanghamitra Pattanayak
Chief Executive Officer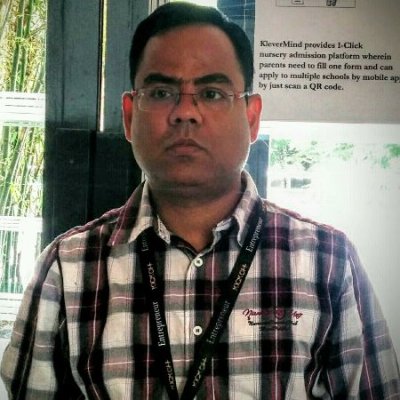 Jajati Pattanayak
CTO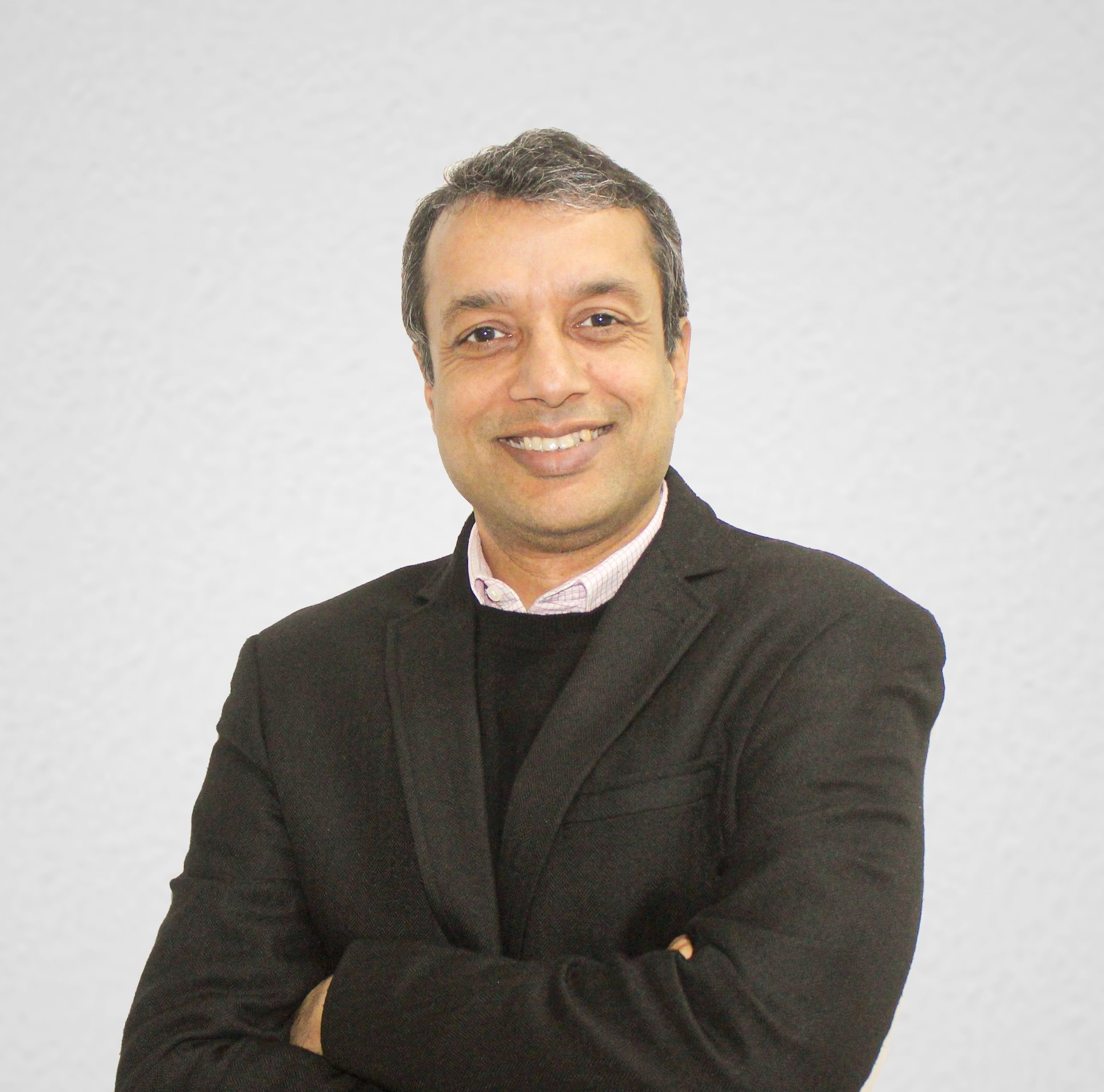 Ashish Gupta
Adviser/Investor
Hanisha Vaswani
Mentor
Testimonials
Prateek Sharma
Ceo & Founder, Vishalya Foods & Farms Pvt Ltd (Green & Grains).M.P (Bhopal)
Earlier , we were using some other platform but were not satisfied. We never imagined to expand beyond Indore. But now we are planning to expand to other areas. This is possible only because of KleverKISAN's robust technology.
Atul Kambli
Owner & Founder, RapiDel Solutions Pvt.Ltd.Maharashtra(Thane West)
KleverMIND (Parent company of KleverKISAN) has resolved many of my operational issues which includes optimization of routes, assigning of vehicles and drivers. Now we are even planning to expand to other cities.
Supported By
Contact Us
KleverKISAN
KleverKISAN A venture by KleverMIND is a state-of-the-art, SaaS platform that empowers you to manage customer subscriptions and deliveries with unrivalled efficiency.
3rd Floor, Saira Tower
Gulmohar Commercial Complex, Yusuf Sarai, New Delhi, Delhi 110049